Supplier of cardiology products and cardiac data analysis to NHS and private healthcare organisations.
We operate 2 divisions: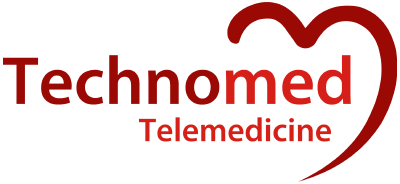 If your looking to provide community based cardiology services or wish to expand your outpatient services, we can help.
Technomed's consultant cardiologist led services include:
Established in 2002, we are an ISO 9001 certified company. We are accredited by HSCIC as a NHS Business Partner/ITC/ALB and have passed our IG Toolkit version 12 (8HR58). NHS patient identifiable data is stored on UK NHS servers. Our clinical staff are all UK based and accredited which means sensitive citizen data is never sent offshore.